When we opened Tours Nicaragua 18 years ago in 1996, Travel to Nicaragua was quite a different experience than it is today.
The hotels were horrible, guides untrained and buses were crumbling smoking beasts with ill-mannered drivers. Nicaragua was awaking from years of political unrest and the entire country was groggy, with messy hair and dark circles under the eyes. Nicaragua travel was thought to be only for the very hearty, reserved for those checking off country 120 on their list of places visited. We did not flinch.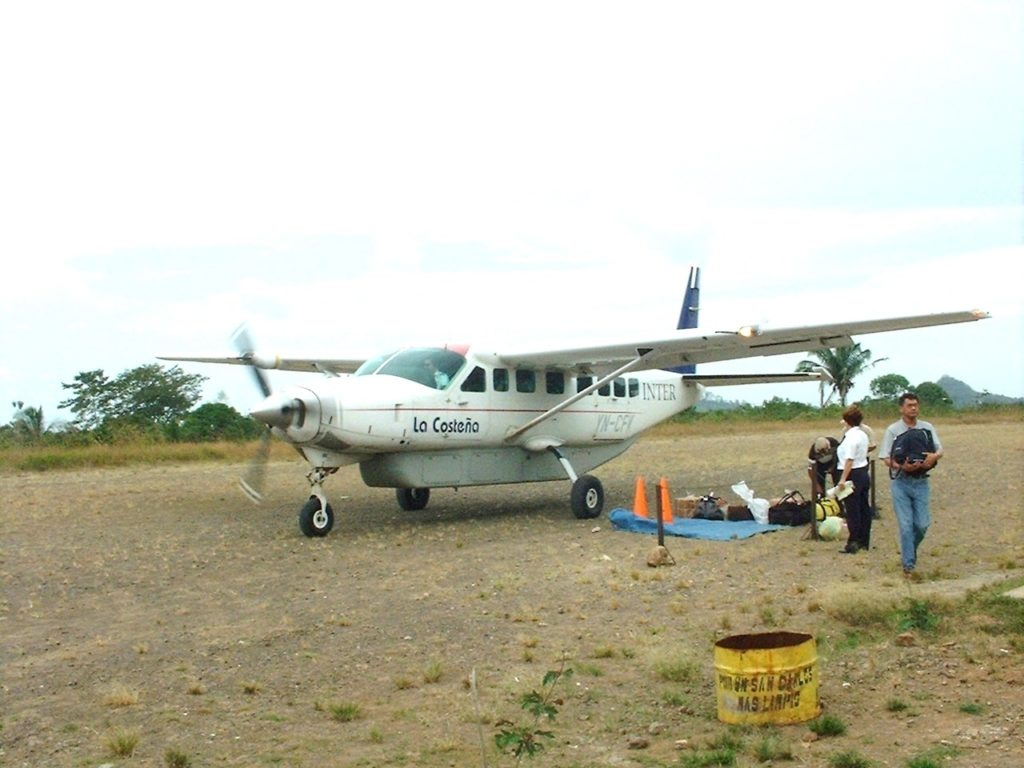 In what was no doubt a brave move, we decided to transform Nicaragua travel to something entirely different by creating Tours Nicaragua. With Nicaragua's first ever ecotours, volcano hiking tours and archaeology tours and we expanded quickly to the first ever Nicaragua surf, birding and political history tours as well as traditional sightseeing. We trained guides, put together the country's finest transportation and hit stride with some very nice new hotels that came on line as the years progressed. There was a slight problem. No one wanted to come to Nicaragua.
More than once we felt as if we were selling ice cream in Antarctica, there simply was no demand for our product. Over these 18 years this sentiment has changed dramatically. To the point that Nicaragua travel is now quite fashionable, with travel to Nicaragua making New York Times, Lonely Planet and many other publications top 10 lists of places to visit.
Tours Nicaragua guides and drivers now are recognized as some of the finest anywhere in Latin America and we have world class ecolodges and unique colonial hotels restored to offer our clients. We still remember the sardonic smiles (are you mad?) at world travel shows when we presented Nicaragua as a travel destination in the 1990's, but today's smiles are totally sincere and across the board.
Travel to Nicaragua is not only accepted, but hotter than ever.