Nicaragua Custom & Tailor-Made Itineraries
Bespoke Tour Itineraries for Nicaragua
Get Started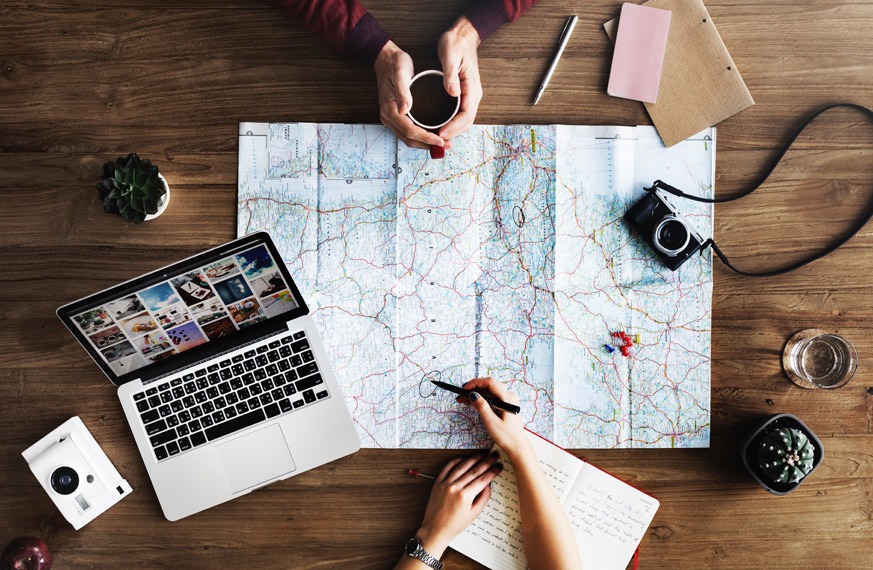 The beauty of a custom tour itinerary is it fits your tastes like a tailored suit. Just like the marking on a turtle's shell, no two are alike. Tours Nicaragua is highly conscious of the uniqueness of our clients, and we design custom tour itineraries at no extra charge. All Tours Nicaragua custom itineraries are elaborated by our talented and knowledgeable travel planners.
All Tours Nicaragua custom itineraries are elaborated by our general manager Richard Leonardi, also an experienced photojournalist and author books and numerous essays on Nicaragua. A native of the USA (Chicago born and Boston/L.A. raised), Richard is considered one of Nicaragua's foremost native English speaking experts on the country. His itinerary suggestions are based on his 17+ years of Nicaragua travel experience, two decades of tour company management, countrywide work as a photojournalist and freelance writer, 10 years of Nicaragua guiding experience, as well as monthly research trips.
For a tailor-made itinerary we ask that you supply us with as much information as possible about your preferences, travel dates, travel party size, desired rooming configuration, and other pertinent data. If you already know what destinations you wish to include for your custom itinerary, please supply that information or we would be happy to recommend places to visit in Nicaragua based on what you inform us about your interests. Please also relate what kind of activities you might enjoy, whether your focus is general interest, nature, adventure, or culture and include any hints on preferred pacing. Write us today and put us to work on a special trip just for you.