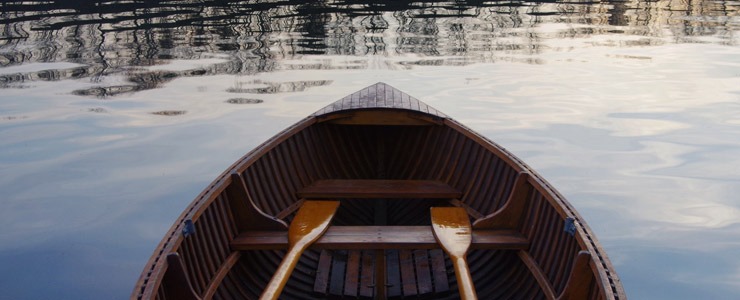 Lake & Sea Eco-Honeymoon
Lake Nicaragua Island & Pacific Coast Beach Ecolodges
7 days – 6 nights
Book A Tour
If you decide to honeymoon in high end, world class, ocean and lakefront Ecolodges your choices are few and far between in the Americas. If you also insist that these lodges combine the warm waters of a massive tropical lake and a virgin Pacific Beach, well then your choices have been narrowed down to one country: Nicaragua. While many countries have beautiful beaches and forests, only Nicaragua gives you the chance to enjoy ocean spray and howler monkeys with lake island elegance and candlelit dinners in the shadow of a volcano. For a truly exotic, exclusive and first class holiday that escapes the ordinary, Nicaragua Lake & Sea Honeymoon is in a world of its own. Two precious wood Ecolodges wrapped in the sights and sounds of the forest, lake and sea. A first class eco-honeymoon.
Nicaragua Lake & Sea Honeymoon Itinerary
Day 01: Managua – Jicaro Island

Airport greeting and private transfer to the western shores of Lake Nicaragua and the ancient colonial town of Granada. Early arrivals receive a tour of colonial Granada upon arrival. Private motorboat transfer to Jicaro Island Ecolodge for dinner and lodging.
Day 02: Jicaro Island, Lake Nicaragua

Kayaking and swimming in Lake Nicaragua around the paradisiacal islands of the Las Isletas Archipelago. Lunch, dinner and lodging at the exclusive and unique Jicaro Island Ecolodge.
Day 03: Jicaro Island – Morgan's Rock, Pacific Coast

Breakfast and private motorboat transfer to the mainland for private transfer to the unsurpassed coastal beauty of the Morgan's Rock Ecolodge and private nature reserve on Ocotal Beach in Nicaragua's Pacific. Lunch, dinner and lodging in private bungalow at Morgan's Rock.
Days 04-05: Morgan's Rock

All meals and lodging in private bungalow at Morgan's. Relax on the beach and/or nature hike in the reserve.
Day 06: Morgan's Rock – Masaya – Managua

Breakfast and lunch at Morgan's. Morning to enjoy the beach. Afternoon transfer to Managua for lodging at the Hotel Intercontinental. Stop in route to visit the Masaya Market and/or Masaya Volcano National Park.
Day 07: Managua

Transfer to airport for flight home.
Nicaragua Lake & Sea Eco-Honeymoon Package Includes
Private land transfers with driver and a/c
All driver expenses
Private motorboat transfers in Lake Nicaragua
3 nights lodging at private bungalow at Morgan's Rock Ecolodge
2 nights lodging in private bungalow at Jicaro Island Ecolodge
1 night lodging at Hotel Intercontinental Metrocentro in Managua
All meals at Morgan's and Jicaro, breakfast at the intercontinental
Guided tour of Masaya market and Masaya Volcano National Park
Entrance fees
17% taxes for all hotel nights
Book A Tour Now
Rates & Booking Details
All coastal ecolodge tours and honeymoons are private and can begin any day of the year.
Lake and Sea honeymoon tour costs depend on the number of travelers in your party and visit dates; please specify when requesting a quote.
Custom eco-honeymoon tour itineraries are available upon request.
Book A Tour Now
Ecolodge Honeymoon Package in Nicaragua does not Include
Drinks.
International flights or taxes.
Travel insurance, tips, visas, or medical treatment.
Book A Tour Now