Getting married? That is a lot of work. The fun part better be good. The honeymoon is the reward for the work of pulling off a successful wedding ceremony.
A new stage in the life of your most important personal relationship should be carefully planned, but also have spontaneous fun. That is one reason that the honeymoon  packages in highest demand at Tours Nicaragua are our Nicaragua adventure honeymoons.
For active couples this is the perfect Nicaragua Honeymoon.
First of all for being a country with lots of authentic character, Nicaragua has not been overrun by international tourism. On a private, active Nicaraguan adventure honeymoon you'll never be herded around with crowds. It's all about unique experiences off the beaten path.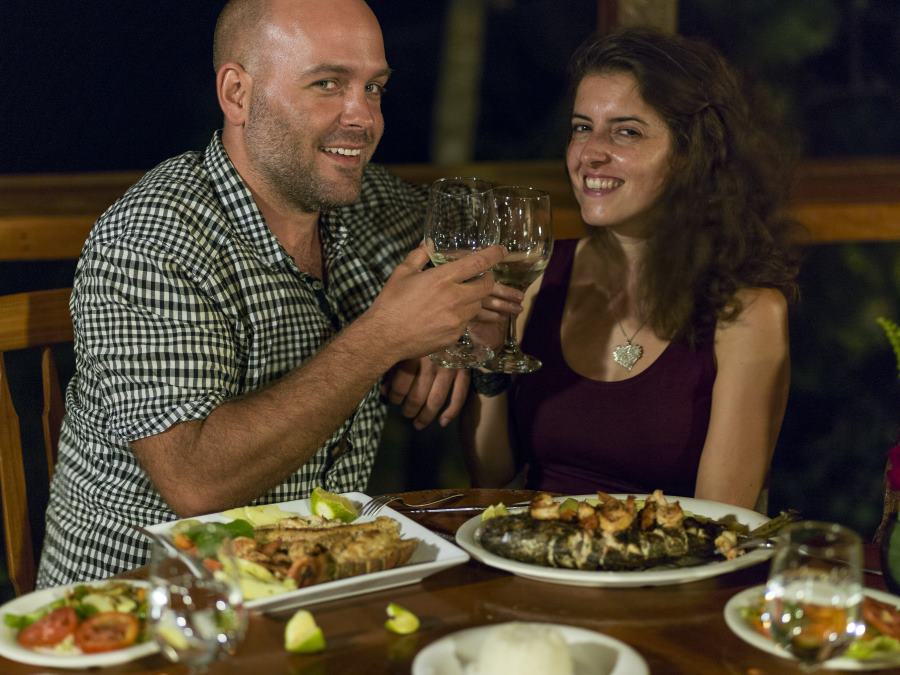 The second reason is that Nicaragua is a beautiful, warm weather playground for those who like to spend a good time in an active manner. What better way to bond then to climb a volcano with your new mate? How about kayaking in a wildlife refuge full of exotic birds and reptiles?
A Nicaragua honeymoon that includes lots of sports is the best of worlds, warm weather, sun and low crowds with stunning landscapes that give you a good workout and great memories.
The world is full of canned experiences, ones that make you one of hundreds of thousands to do the exact same thing. We offer true Nicaragua adventures and  honeymoons that are unique, in a country and more importantly on a pthh less traveled.
Our honeymoon packages are life experiences that include romance and privacy, but also laughter and discovery. We take care of you and your new spouse, will your only duty is to enjoy, experiment, grow together with a once in a lifetime experience.
A wise writer once wrote that love does not consist of gazing into each others' eyes, but rather gazing out in the same direction. That is what a honeymoon in Nicaragua gives the newlyweds: A common goal, a joining of the spirit and body in one of the most spectacular landscapes on earth. Warm water, sunny days and tropical wildlife are only part of the equation; the rest is what you create.