Mike Dean
Mike Dean

,

Oxford, England, UK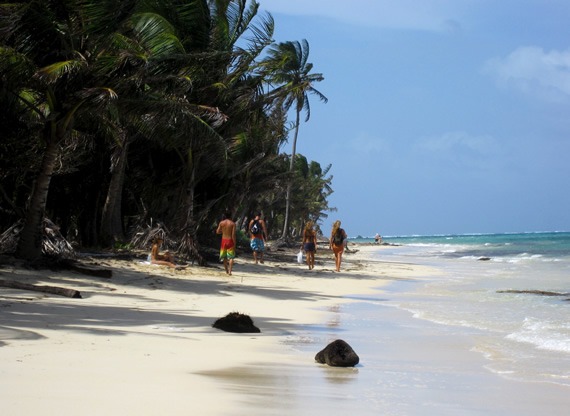 Dear Richard,
We found Nicaragua a delightful and fascinating country, if not always easy – but for us that made it much more interesting. Lenin (guide) and Flavio (mountain guide) were superb – patient and helpful in the extreme, informative but also prepared to talk more deeply about a variety of subjects when asked. I feel that I know as much through them, especially Lenin, as through the trip. We both felt that we had lost a friend when we left Lenin behind. Our continuing voyage to the US was a distinct disappointment afterwards.
I am preparing a video of the trip and have an awful lot of photos, and simple sketches…..they will appear on Radley College website in due course – and I will try and remind you of the website when ready.
Hoping we may deal with you again….and thank you again!
Mike Dean
,
Oxford, England, UK