Jilly H.
Jilly H.

,

Cornwall, England, UK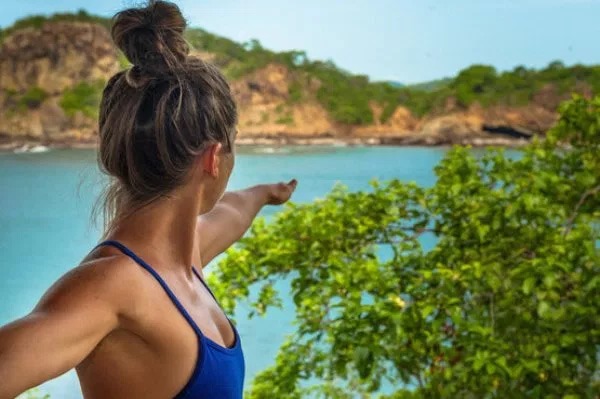 Dear Richard and Team Tours Nicaragua,
Trip of a lifetime. I just wanted to say thank you for your impeccable organization. At every turn you really made sure that our tour flowed effortlessly and you provided excellent attention to detail.
We were prepared for our luggage going missing thanks to you. So I had a daypack with shorts and bikini all ready for Corn Islands.
Our driver Edwardo was highly professional and courteous and I really appreciated the fact that he did not answer his phone whilst driving!
The roads in Nicaragua are daunting and it is good that he clearly had such high standards of safety.
The accommodation really blew us away and the children and I myself had never experienced such luxury before nor ever will again I dare say.
But the star of the tour has to be (guide) Guillermo!
He taught us so much in a gentle humorous style and I enjoyed chilling with him half-way up Ometepe, whilst the others did their marathon race to the top.
He was mortified when Old Leon was closed, but we managed to squeeze it in another day so no harm was done.
He was so patient and informative and he is a real credit to you and to the country of Nicaragua.
His pride and passion for your wonderful country was palpable. He is an excellent guide and a caring and compassionate human being.
I would love to return to Nicaragua one day. It is a very special place.
I wish you every success in the future.
You deserve nothing less.
Thank you,
Jilly H.
,
Cornwall, England, UK