Niki & John Alliston
Niki & John Alliston

,

Ontario, Canada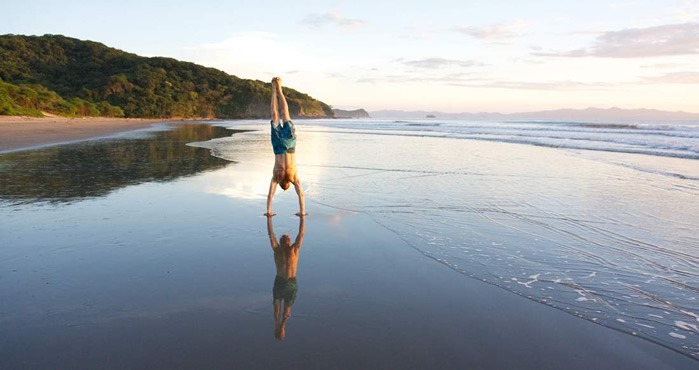 Hello Richard,
It has been a couple of months since my husband and I returned from our tour of Nicaragua and we felt the need to convey what an amazing experience we had with Tours Nicaragua.
From the moment I contacted your office until we were dropped off at the airport for our return trip home, we were treated with extreme care & courtesy and were well looked after.
When we arrived everything went as planned with no delays and no surprises. Roberto & Frank greeted us with huge smiles and were very friendly as if they had known us forever. Every guide and driver that we dealt with was friendly, cheerful, knowledgeable & likable! They were all amazing individuals who ensured that we were well looked after and all our needs were met.
They did not disappoint! The one person that stood out most for us was Roberto. His leadership, knowledge and caring were top notch. He is a "people" person who is passionate about life, has a wonderful spirit and a great infectious laugh! He was prompt with everything, he was extremely knowledgeable about his country, and he was genuine. And he became a friend immediately. It was as if we've known each other forever. The hardest part was saying goodbye. He is perfect for the role!
You guys certainly know what you are doing to treat your client's right!
The accommodations & food were fantastic. Almost all went according to plan, except for a couple of things which were totally out of your control (like active volcanoes spewing lava or windstorms which forced the cancellation of ferries and sailboat trips). Roberto and Maura did their best to come up with alternate plans and he never left our side until he was sure we settled in for the day.
In summary, our experience with Tours Nicaragua was fantastic and will certainly recommend to all our friends and family. Please pass along our thanks to your staff.
Thanks so much,
Niki & John Alliston
,
Ontario, Canada