Todd and Aaron Fobian
Todd and Aaron Fobian

,

Birmingham, Alabama, USA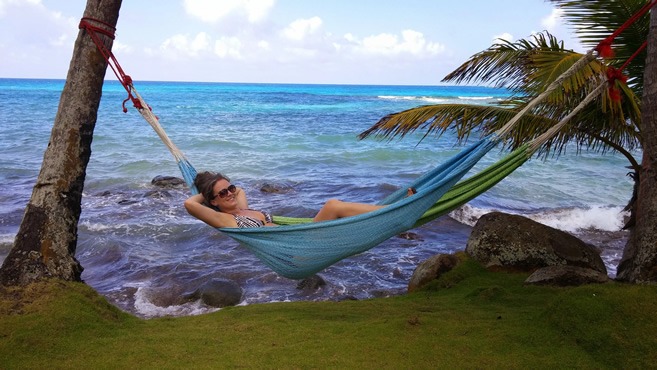 Dear Richard
We wanted to thank you for our amazing vacation to Nicaragua in November. We appreciate your willingness to work with us to create the perfect individualized itinerary for our preferences. Your communication with us was always quick and informative, and we felt sufficiently prepared for what to expect and what we needed to bring.
Our tours on the first two days were directed by Rigo, and he was a wonderful guide. He was knowledgeable about the area and about Nicaragua. He took a lot of time making sure we were having fun, and he ensured that everything was prepared in a way that created the optimal experience for us. For example, he made sure we made it to Cerro Negro before it was crowded so our pictures did not have other people in them and we didn't have to wait in line for others to sled down the volcano.
Erick, our main guide, was amazing. He was friendly, knowledgeable and even further researched answers to questions we had between times when we saw him. He was able to provide a lot of information to us on history, culture and nature, which are all things in which we have a personal interest. It was so much fun spending time with him on our hike up Maderas. He provided a lot of needed encouragement over a long, 9-hour hike, helping us make it all the way to the top when many others on the trail turned around. On the final day after saying goodbye to him for what we thought would be the last time, we realized that Todd had developed a fever. We called Erick and Maura, and Erick immediately walked back to our hotel from his home, ready to take us to a hospital if necessary. He made us feel at home throughout the trip.
Erick and our driver, Franklin, were also always early for our transfers between cities and ready to help us when needed. Franklin's van was very clean and comfortable for our travel through the country. He was a very safe driver and transferred us without any complications.
We love Nicaragua and everyone we met along the way. We truly felt like we were among friends throughout our vacation. We have many friends and family in the US that are taking our strong recommendation to schedule a trip with Tours Nicaragua, so you will hopefully be hearing from them soon!
Thanks again for such an unforgettable vacation!
Todd and Aaron Fobian
,
Birmingham, Alabama, USA