Gayle and Jim Sheets
Gayle and Jim Sheets

,

Florida, USA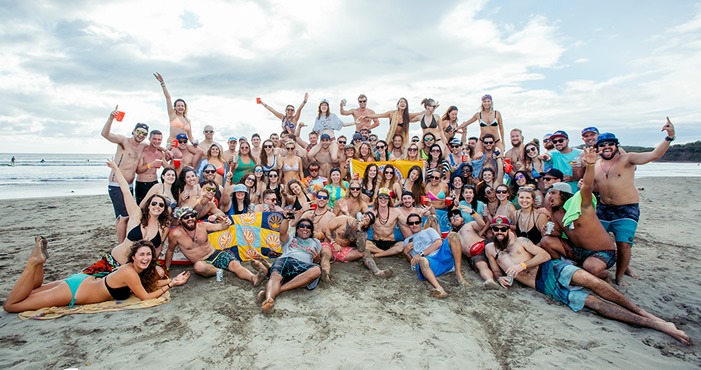 Dear Tours Nicaragua, We had the most lovely Christmas holiday in your luscious country due in large part to the top-notch expertise of Lenin, our guide. His understanding of geography, history, politics, flora and fauna – and his wonderful sense of humor – made the trip a true delight. Freddie, our driver, was a pleasure who always made us feel safe even in the craziest roadway situations.
We chose an itinerary that emphasized nature, and we were not disappointed in your choices for us. Montibelli was a highlight with comfortable lodging, excellent home-made food, and great hiking and birding. It was fun just sitting on the porch waiting to see who might drop in for a bath while listening to the howler monkeys. I appreciate the importance of the shade grown coffee ecosystem, and its beneficial effects on various species, so I was really delighted to be wandering under the canopy of old growth trees, and learning more about the products grown there. We were so very happy to have Luis as our personal guide at Montibelli. His instincts and senses are so acute that he could even detect a mottled owl snugly ensconced within the leaves of a large broad-leafed bush. Luis took excellent care of us the entire time. I look forward to going back there.
Mombacho was a standout also. Hiking about the chilly cloud forest and feeling the warmth from the volcano fumaroles was truly outstanding.
In Granada and Leon, we greatly appreciated the luxury of the hotels you chose for us…..Hotel Real La Merced and El Convento. So very, very comfy! They were also perfectly situated for easy access to everything and the staff was exceptional. And, again, having Lenin's deep understanding of place and people made this an experience that we are enjoying sharing now with our friends.
Cheers,
Gayle and Jim Sheets
,
Florida, USA