Karen & Andy Richardson
Karen & Andy Richardson

,

Hereford, England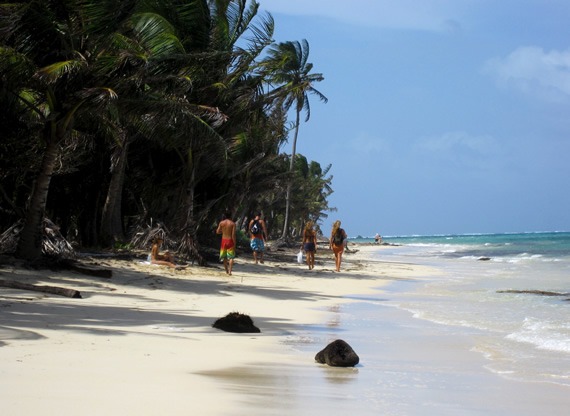 Hi Richard
Just wanted to drop you a quick line having returned from a great trip to Nicaragua.
Delighted to say the whole tour was a huge success, and I wanted to thank you for all your help in ensuring that this was the case. Great itinerary, great accommodation (particularly the lodge on Ometepe, very pleased you persuaded us to say there it was delightful) and great guide!!
We cannot begin to say how impressed we were with Juan, who was absolutely brilliant. Professional, friendly, charming, helpful. Juan anticipated our every need and did everything possible to make sure we had the best time ever. We have all travelled extensively and we all agreed that Juan was one of the best guides we have ever had – he is a real asset to Tours Nicaragua.
For Andy and I, this was our first experience of using a local ground agent and it has certainly encouraged us to go down this route for further trips, as local knowledge on the ground certainly proved invaluable.
So many thanks to you and all your team, and for sharing this very beautiful country with us.
Kind regards,
Karen & Andy Richardson
,
Hereford, England