Mary Jo and Steven Frumkes
Mary Jo and Steven Frumkes

,

Port Charlotte, Florida, USA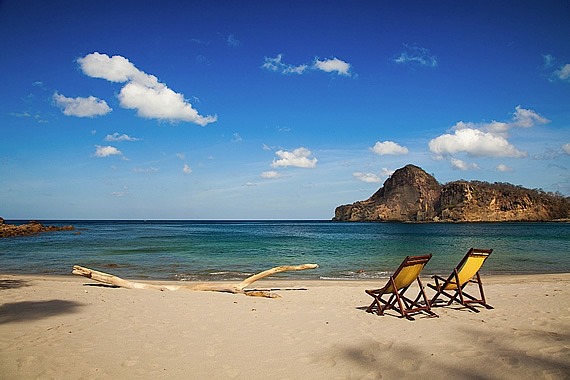 Hello Mike:
Just wanted to tell you what a fabulous time we had traveling Nicaragua! Your company is fantastic!!! We were well taken care of from the time we entered the airport till the time we left. Every detail was great!
Our guide Roberto was very personable and knowledgeable and made our time so enjoyable! Our driver Marvin was lots of fun, a great asset to your company. They were always on time and very accommodating, we never felt rushed and pointed out things we needed and showed interest in.
We would recommend your company without any reservations and look forward to traveling with you again. You have a beautiful country and we really think tourism is going to grow very quickly there!
Thanks again for a great time!
Mary Jo and Steven Frumkes
,
Port Charlotte, Florida, USA